About
Shoot for the moon!
Even if you miss, you'll land among the stars.
NORMAN VINCENT PEALE
About
I am a qualified Hypnotist and Control Practitioner with a background in education and health working with adults, children and families. I have worked in a variety of professional settings including charities, education, schools, academies and universities with a focus on wellbeing, health promotion and alternative healthcare.
I am also qualified in Homeopathy as well as Mindfulness, and I've written the successful course 'Mindfulness for Year 11 Exams'. A five week course that focuses on managing stress, improving concentration and encompasses the importance of self care for young people growing up in a fast paced technology driven world.
I have a passion for developing innovative and groundbreaking approaches to health, and have been successful in securing funding from various sources to establish new healthy initiatives for people of all ages and from diverse backgrounds.
I am often asked to deliver inspirational speeches at high profile events and this included one of the Prince's Trust annual national conferences. It was at this event that I met HRH Prince Charles and I am referred to in his biography, 'Breaking the Cycle - The Prince of Wales'.
Truthfully, I am extremely fortunate in that I have been gifted with an exceptionally positive outlook, and a belief system that emphasises that nothing stays the same. I set up Reframing Minds because I am 100% passionate about change and I strongly believe with the right tools everyone can refresh and reframe their mindset.
Although I am super positive and I do genuinely live life to the full, my own journey and all that comes with those twisting and turning roads has not always been a bed of roses. Facing epic adversity has been the making of me, and I now believe that it is often through our challenges that we can master our own fabulous inner strengths and transform into the best version of ourselves.
My challenges have brought me to a place of kindness, compassion, knowledge and understanding, which puts me in the best role possible for helping others from all walks of life. I have a real sense of empathy and understanding for those of us who are stuck in a rut and need and want to break free to truly start enjoying the precious gift of life.
Life is undoubtedly a journey, a catalogue of experiences and an album of memories. Some of our life experiences and memories are very positive, but some are less so and can be difficult and challenging - that is the tapestry of everyone's lives.
I believe you only get one life, so why not get out there and be absolutely amazing!
I am excited to help people shift, CHANGE, grow and shine.
Your time is now!
Jo Price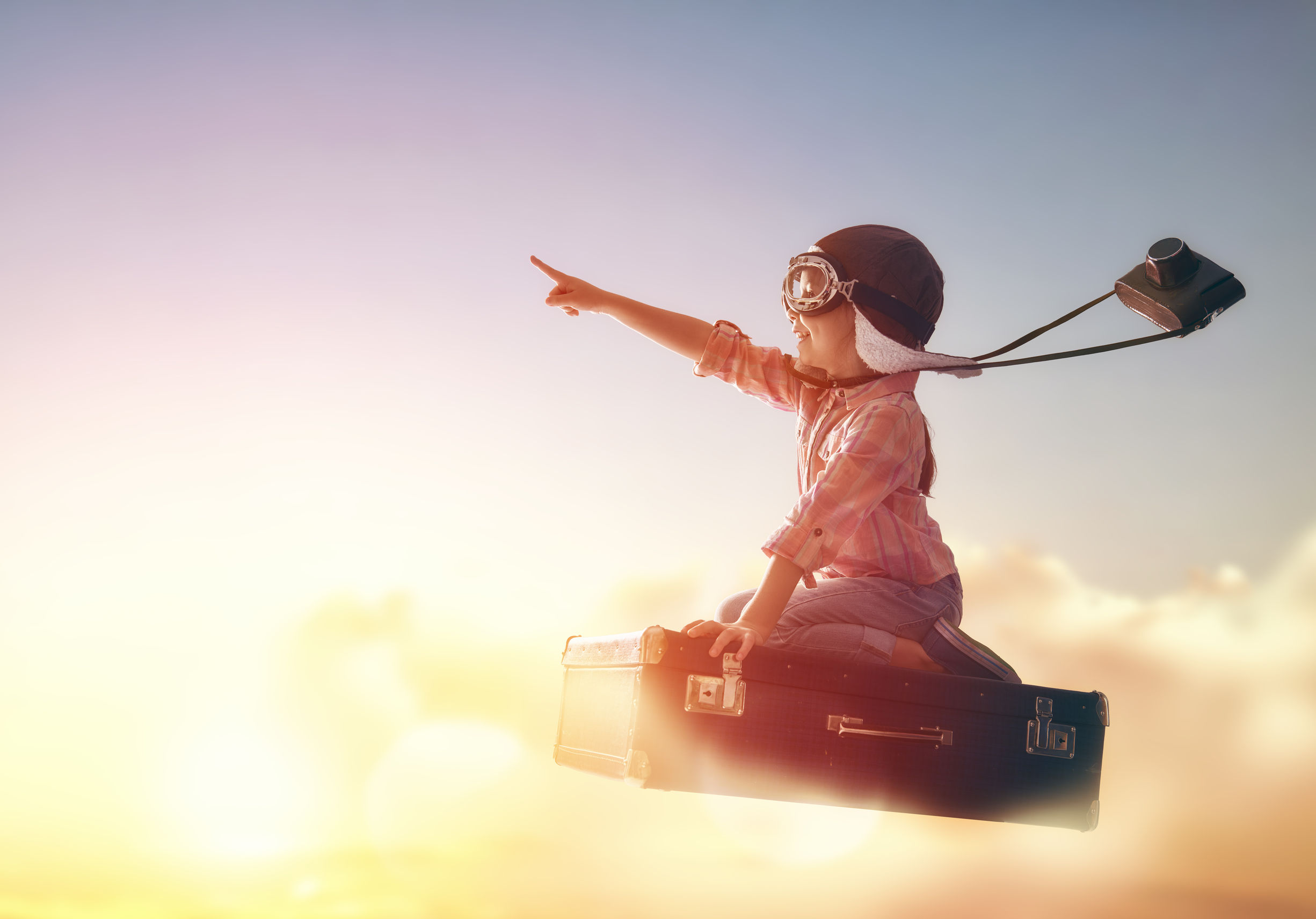 "Here's the thing about life, you only get one so get out there and be amazing."
"Reality is merely an illusion, albeit a very persistent one."
Albert Einstein